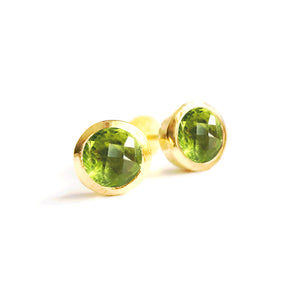 This months birthstone is the beautiful Peridot,  This stone comes in a variety of rich olive greens hues and limey greens, In Hawaii, peridots are said to be the tears of Pele, the goddess of volcanoes and lava. Meanwhile, the Egyptians called peridot the "gem of the Sun" and believed it had special healing powers. Our large range of peridot jewellery has a huge choice of rings, necklaces and bangles. We can personalise that August birthday gift, why not add a Peridot birthstone charm to an engraved locket, there really is something for everyone.  You don't have to be born in August to enjoy...
---
We have perfected the design of our new Kimonos and they have finally arrived. We are delighted to introduce our brand new longer length Kimonos, If you like comfort that oozes a stylish charm, you're in luck: the kimono this season is on the top of everyone's list. Gorgeously printed and in longer lengths the kimonos suit everybody so there's a kimono for every look. So How do you wear the Kimono?  If you're wondering how to combine kimonos with your wardrobe and you're immediately thinking of jeans, it's time to think outside the box! Although it's true they look stunning...
---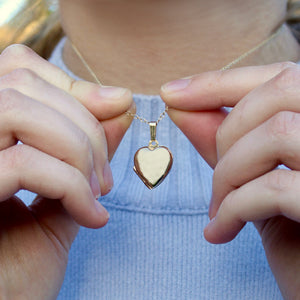 It's that time of year: Weddings are here in force.  After not having celebrated anything for the last two years, the season is in full swing with things getting back to normal.  We have been inundated with requests for personalised mementoes and special pieces of jewellery   for when loved ones are not able to attend the special day. A locket is just perfect to "walk " down the aisle with that loved one who is not able to attend on the day, or is no longer with us. We have our own engraving studio here in Nottinghamshire and can engrave a...